Welcome To MMLH
Learn the Right Way
Welcome To MMLH
Where each child can learn at their own pace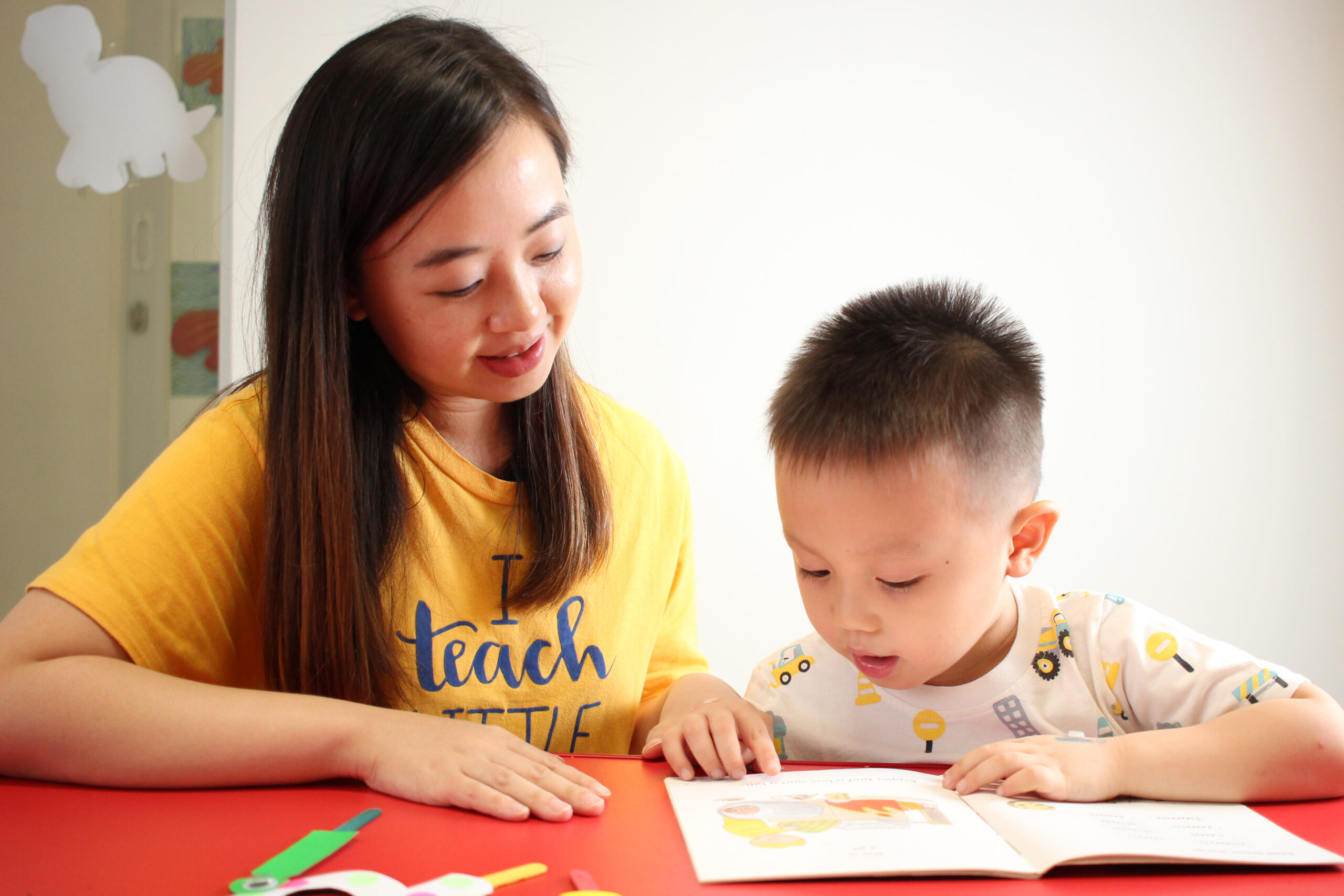 Miss Michelle Learning House was founded in 2018. We are a learning centre that provides international standard academic enrichment to children in kindergarten and primary years.
"Kayla's teacher at school blg Kayla's reading is excellent and very good stamina. Thanks to Ms Temmy and Ms Onnie"
"Just want to give a shout out to @missmichelle.learninghouse! Baru masukin Akandra kesini untuk les baca beberapa minggu and the improvement is superb!! Interactive class, attentive teacher & fun rewards! Boleh ni dicoba buat buibu yang udah desperate ngajarin anaknya sendiri kayak saya."
"Very happy miss belajar di MMLH, gak terbebani sama sekali, progressnya keliatan banget miss dari nol gak bisa apa-apa sekarang udah bisa baca sejauh materi yang dipelajari.
Thanks ya miss and team MMLH udah help her sejauh ini."
Let's Learn Together.
Or consult .
Intercon Kebon Jeruk, Jakarta
Don't hesitate to ask anything.